Protect Yourself, Your Staff, Your Business & Your Community
Strategically placed, free-standing ballistic screens can break up large open or crowded spaces. From business receptions through airport and transit lounges to shopping centres and event venues.
The unique PWS Ballistic Screen System can be deployed quickly and easily. It is flexible enough to be used in a large number of different situations.

Ballistic Certification Categories
The PWS Ballistic Screen System provides protection from bullets ranging between 9mm parabellum through to AK47 and NATO 762 rounds.
Completely Adaptable
The only free standing solution for the protection of Receptions, Lift Lobbies, Meeting Rooms and unprotected or crowded spaces.
Suitable for use in Transport hubs, Event venues, Shopping centres, Government buildings and Corporate environments. Protecting people, spaces and assets.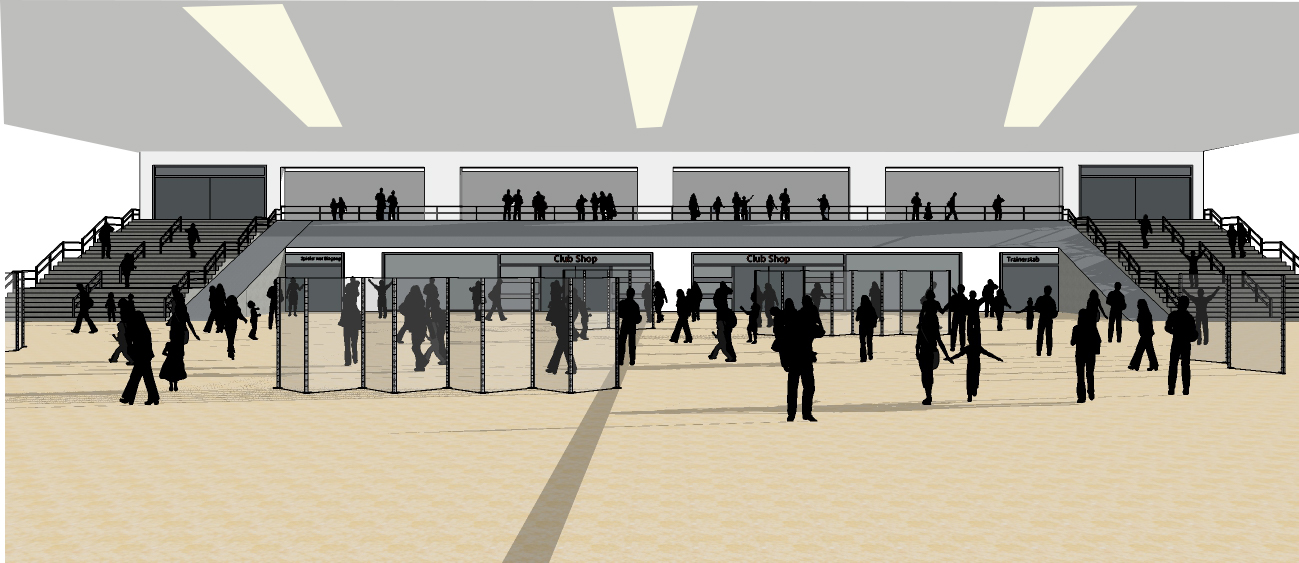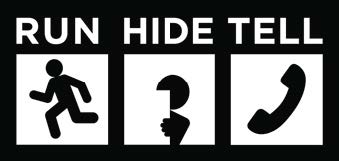 Run, Hide & Tell
The National Counter Terrorism Office describe the current threat level as 'Severe' and recommend that both public sector and private enterprise should act now.